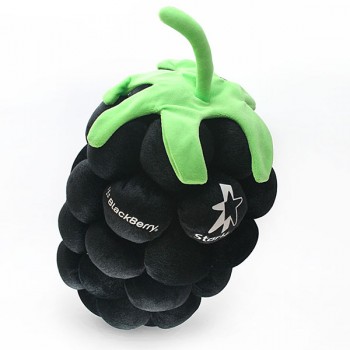 Many times as a desirable brand wanting to take a leadership position in the market you will want to run sales promotions – these could be for special occasions, such as Christmas promotional gifts, Chinese New Year auspicious items, Singapore's National Day or a special anniversary or celebration.
At Eventus Gifts we can work with you to create an exciting and memorable custom printed gift that can be given to yourcustomers to help drive sales, develop loyalty or as a simple reward to reinforce your branding.
With factories we can create a wide range of customized items – such as custom made plush toys, custom printed accessories, novelty toys and more.  We can supply in quantities anywhere from a few hundred to 100s of thousands.
Many times we can also customize the packaging to your needs, or include a combination of special gift items – like we did with this custom printed mug and lollipop combination that was created for Google.