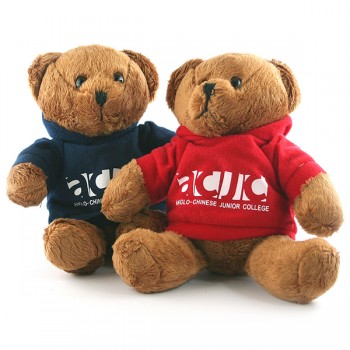 "It's the thought that counts" We hear this countless times when we're growing up – and it is one of the most true things that you will ever hear.
Eventus Gifts offers customized, logo imprinted, thoughtful and special corporate gifts, momentos, premiums and other items that turn your thoughts into reality. The range of corporate gifts that we offer is only limited by your imagination – or your budget.
If you're looking for a special item to have your customers, clients, supporters or fans remember you then the possibilities for corporate gifts are really endless. At Eventus Gifts we have the back ground, the experience and the knowledge to work with you to achieve your goals. Keeping your purpose uppermost in our minds, we are able to offer high quality corporate gifts to meet every budget. This includes:
Eventus Gifts works with you, we are much more than a corporate gifts supplier – instead we think of ourselves as "creating your marketing reality" by sourcing, customizing and delivering memorable items that live up to your expectations, impress your clients and demonstrate to the recipient just how much you really do care about them. Check out our case studies to see more about how our philosophy helps our clients to achieve the most from giving thoughtful and unique corporate gifts.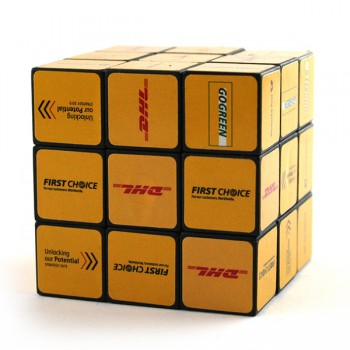 As well as working with you on specific gifts for that memorable impression, Eventus Gifts is constantly researching, thinking and sourcing for something special and unique for Singapore's key corporate gift giving occasions.
Here in Singapore we have always taken great pride in being a multi-cultural, multi ethnic society. Throughout the year we have a great number of celebrations, festivals, occasions and opportunities to not only show your clients and customers that you care, but also to memorably demonstrate a slice of your corporate culture.
Not only will our helpful, professional and creative staff at Eventus Gifts work closely with you to deliver that special and high quality corporate gift , we will put our creativity and ingenuity to good work in creating a special and unique corporate gift that matches the giving occasion to your company philosophy, goals and personality.
We have gifts for all the key festivals and gift giving occasions, which includes (but don't limit yourself!)
More so than anything else, we'd like you to know that we care. That through corporate gifts, customized items, logo imprinted premiums and that special occasion, event, momento or opening can be made memorable and you can demonstrate to your clients and customers just how much you care. Further, that if you decide on the right item – it can become a mobile signboard for what you do, and more importantly, what you do special to help you stand out from your competitors.