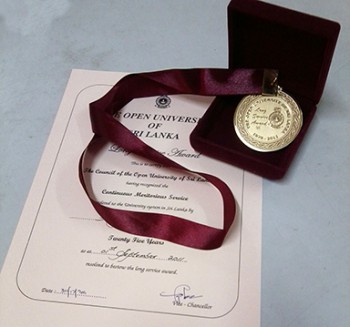 People naturally love to party.  We love to get together and celebrate, and almost any excuse will do.  Personal anniversaries, such as graduation, or wedding anniversaries are also an opportunity to relive a happy or life changing moment in our lives.
In the corporate world it is no different.  Anniversaries are an opportunity to remind ourselves of corporate success, to relive moments of achievement, to celebrate a ground breaking award.
The celebrating of corporate anniversaries can also have a secondary (some will say more important) purpose – that of reminder OTHERS of your success, longevity and achievements.  After all – nothing speaks of your quality more than having been in business for 25, 50 or even 100 years!
This is why we so frequently give our customers, suppliers, staff and supporters some form of anniversary gift, premium or custom made momento on an anniversary, or upon receiving a special corporate award.
Unlike Wedding anniversaries, where there are both Modern and Traditional "anniversary gifts" that are "official" – there really are no Corporate Gifts that we generally give to mark specific occasions.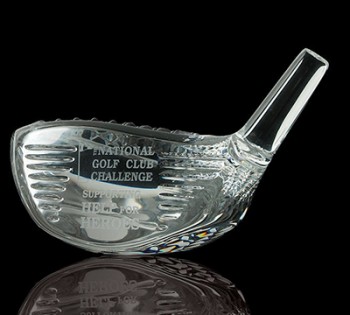 Instead, what most will do is create a special gift that reflects the service they offer, combining it with the nature of the anniversary being celebrated.  For example – a safety equipment manufacturer celebrating a 25th Anniversary may create a custom gift of a safety helmet paper weight – out of silver and inscribed with the message "Safety for 25 years"
Another gift that can be considered to be distributed to valued partners on an achievement could be a custom made USB, that comes loaded with a presentation tracing the company history and development.  Something of this nature serves the dual purpose of making clients feel special, but also reinforces your own strength and range of services as a company.
Naturally, another possibility when you are Celebrating and Important Corporate Event is the creation of a special logo – like a seal of success for achieving five Enterprise 50 awards.
Many companies also like to give a custom made gift for long serving staff.  The nature and value of the long service gift is, of course, going to vary from length of service, to nature of the employee.  What is common in the service field is to custom print a different uniform for staff that achieve a special goal – such as service champion, or imprint a logo on the shirt of staff that reach the two or five year service anniversary.  Other fields may want to give high quality custom printed pens or other momentos.
Naturally there are also custom made gifts that allow our customers to celebrate – gifts that grow up with the company and become collectible items in and of themselves.  This could be something like a custom made plush toy (with a  t-shirt that you custom print each year) that changes as the years go by.  This could be given to customers to encourage additional spending, or the purchase of specific items.
In essence – what you celebrate, and how you celebrate is as limitless as the range of gifts that can be created and customized for your needs.  If you wish to celebrate an anniversary, and have in mind a gift that you would like to give, or if you have and event coming up and would like an idea on how it can be celebrated, speak to one of our corporate gift consultants on how we can help with a customised gift to mark the occasion.